Photos of


Rutledge Flats

When you browse our gallery of photos it's easy to imagine living your days at Rutledge Flats. As a member of our vibrant co-living community near Downtown Nashville, Tennessee, you're surrounded by the sites, sounds, and timeless beauty of the Music City. With every new image of our apartment interiors that cross your screen, the future takes shape. Enjoy lazy afternoons relaxing in your fully furnished home surrounded by your one-of-a-kind decorative flair. It's all here waiting for you at Rutledge Flats.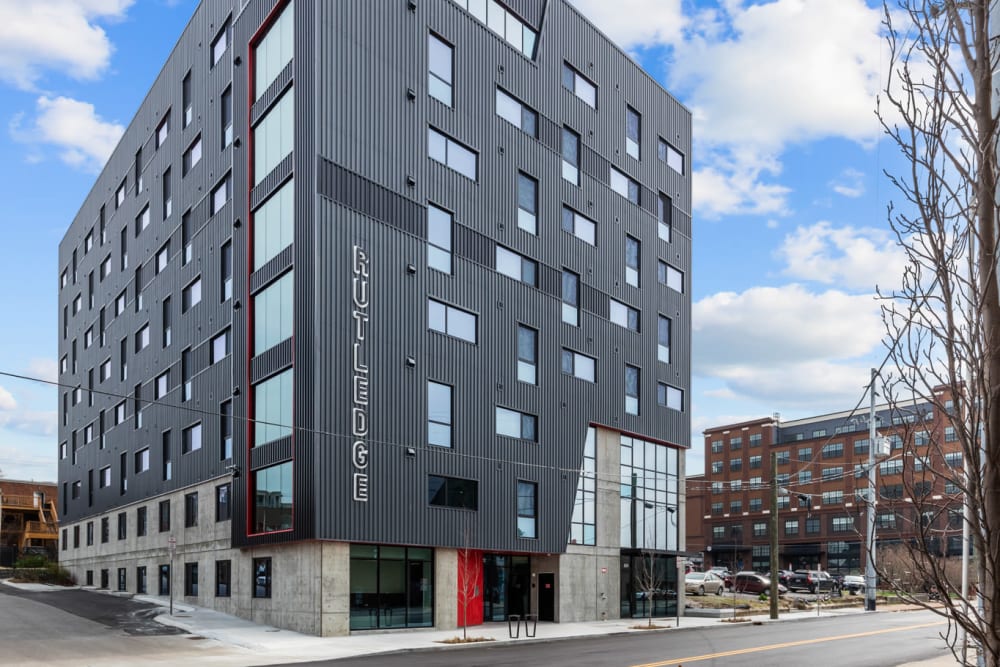 /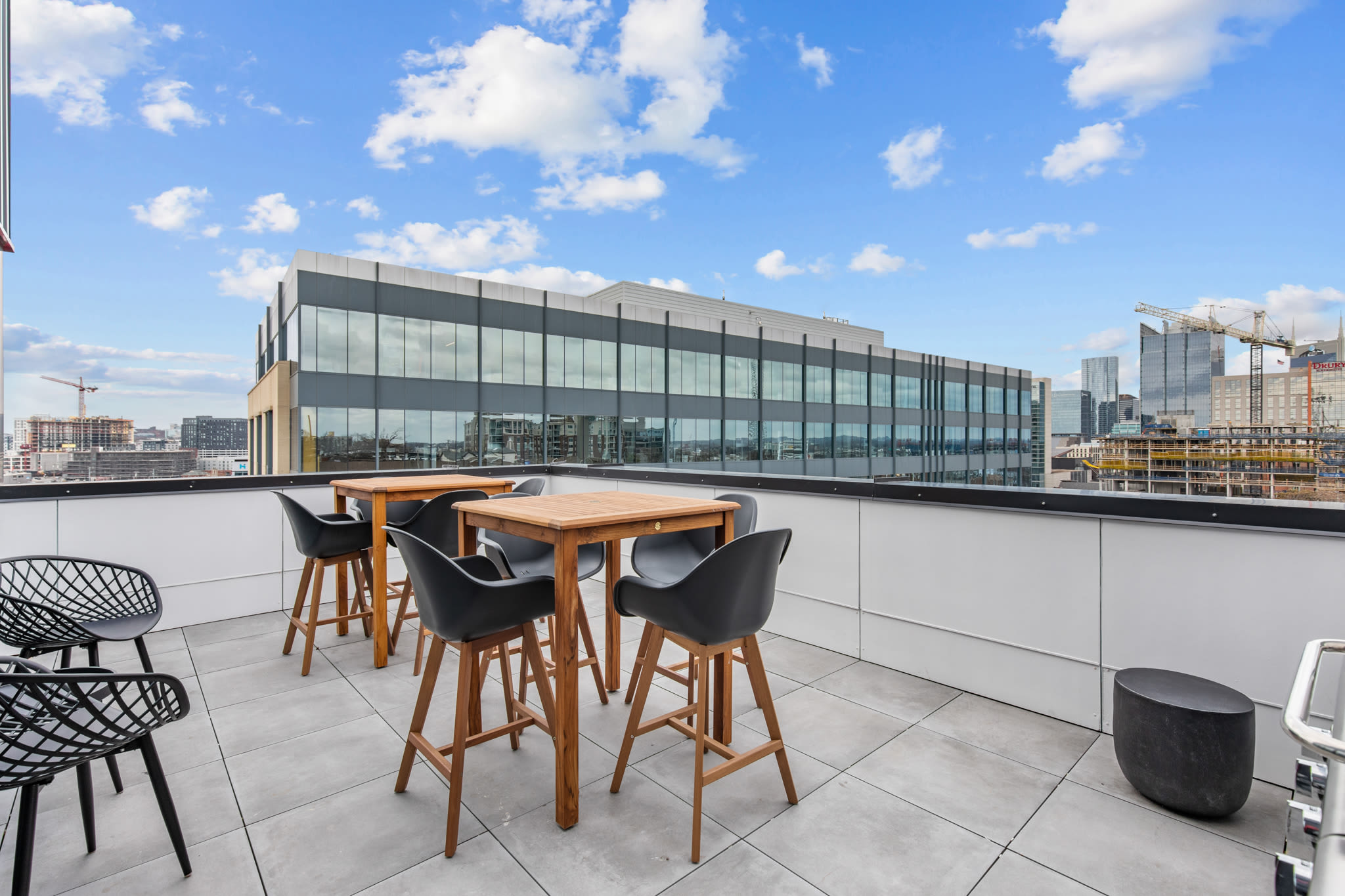 /
/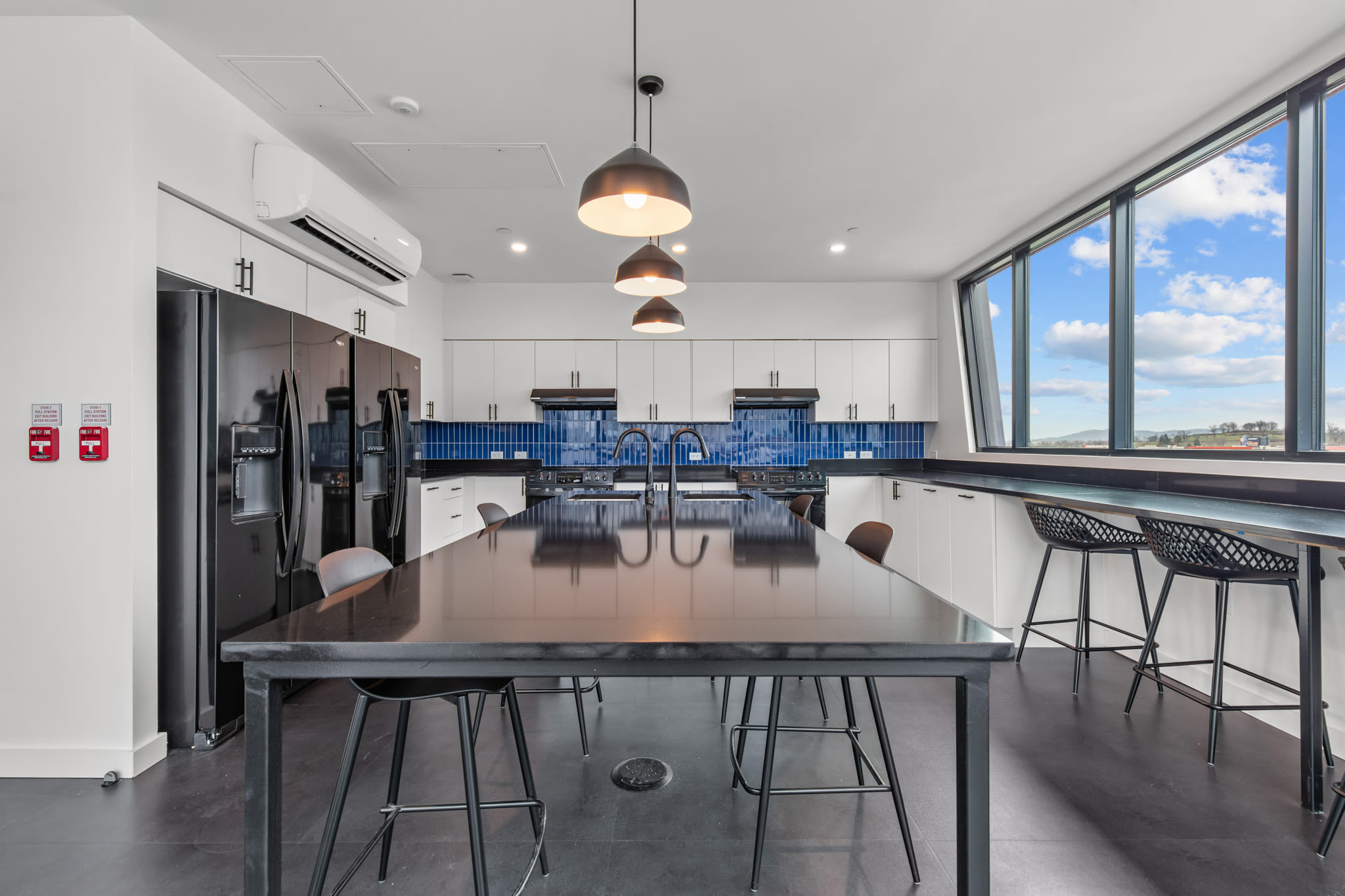 /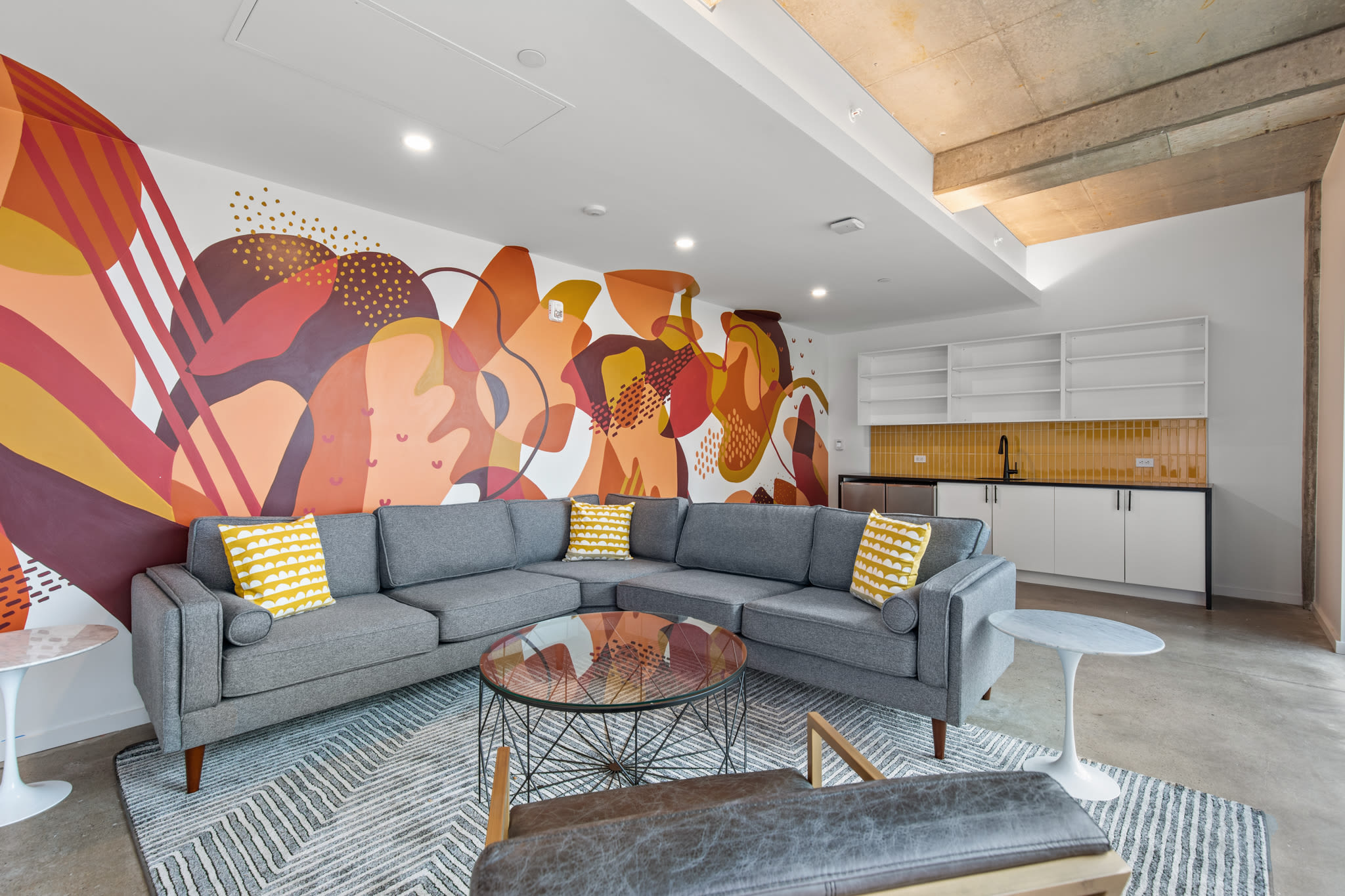 /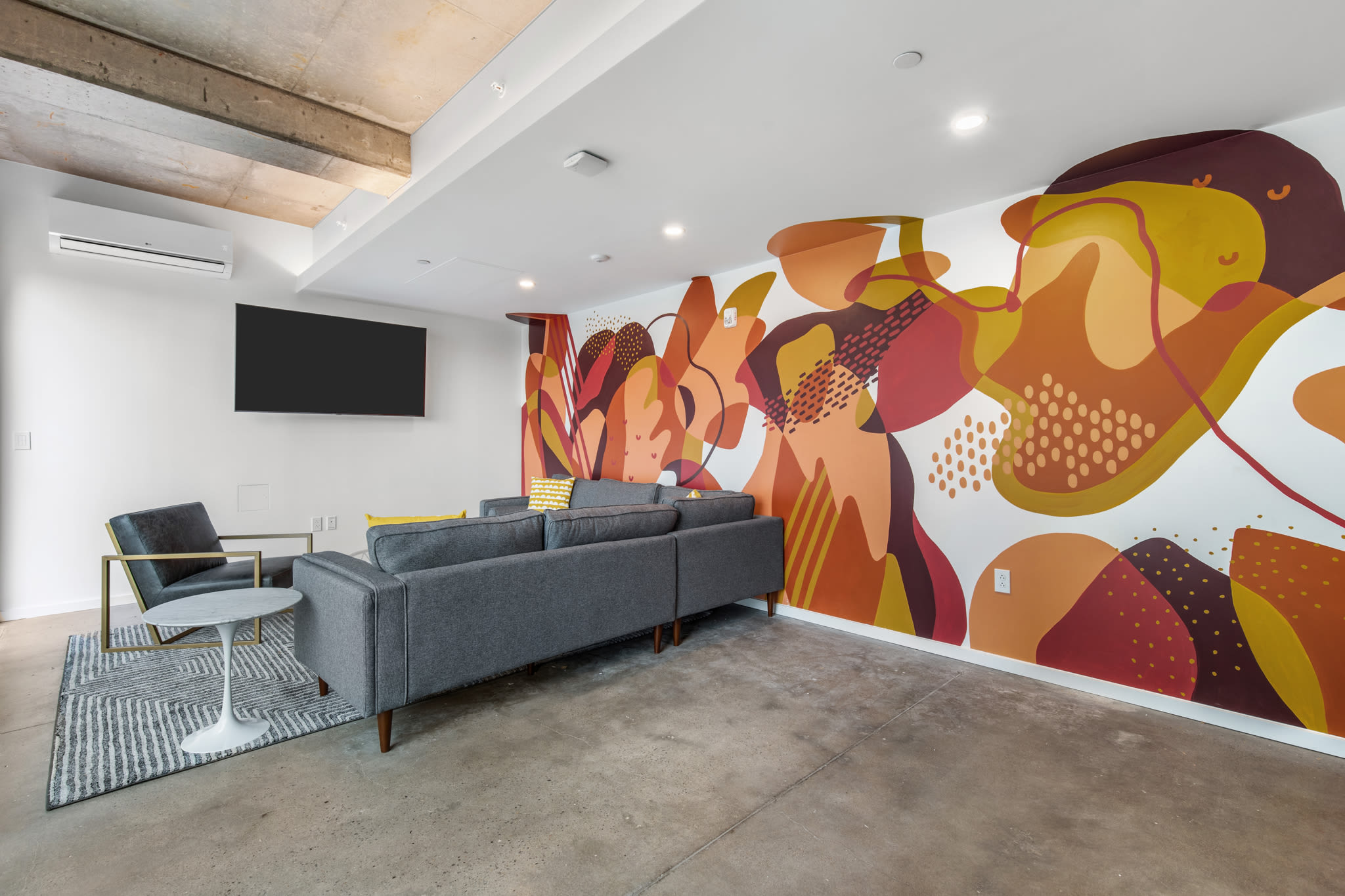 /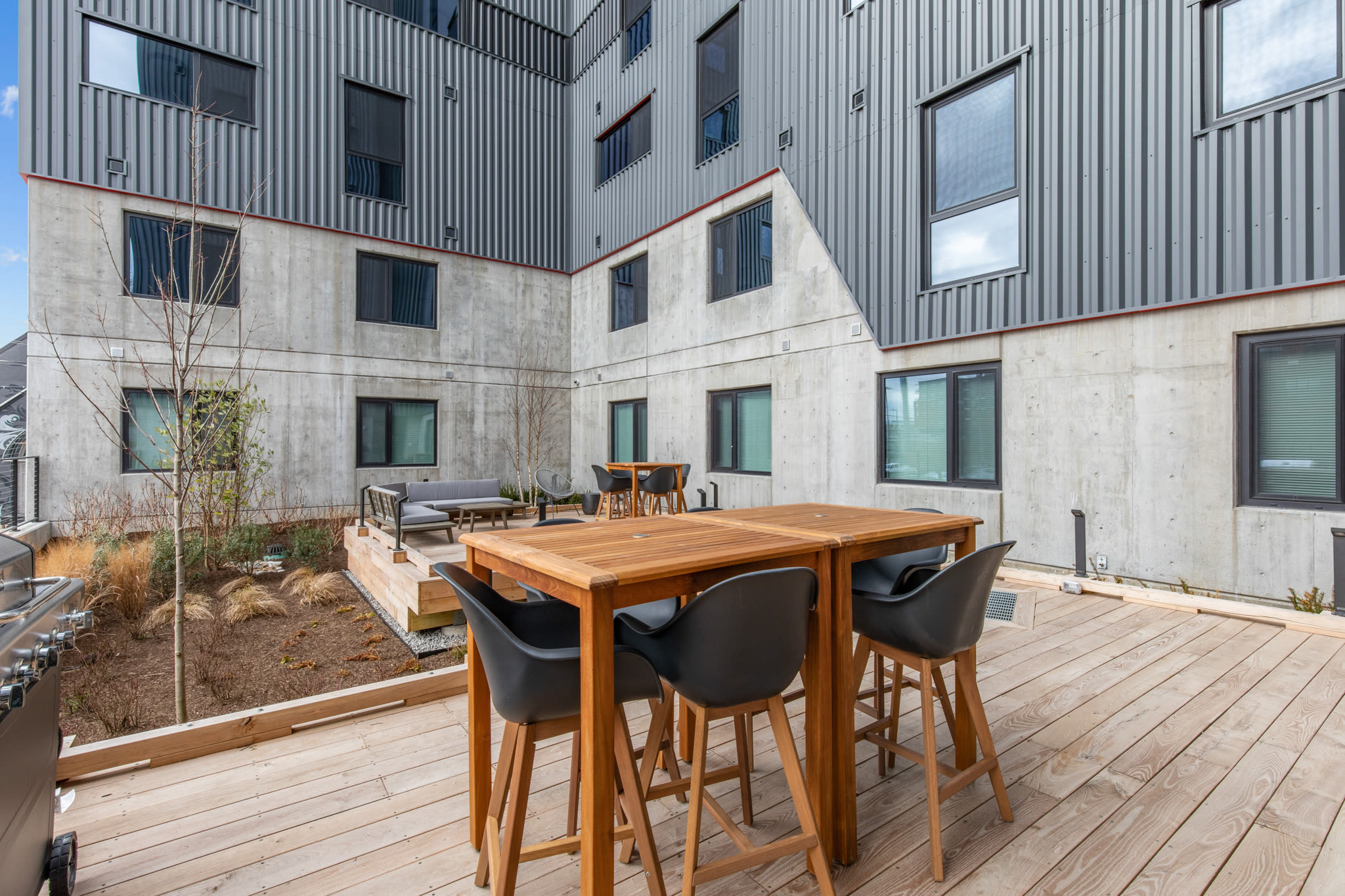 /
/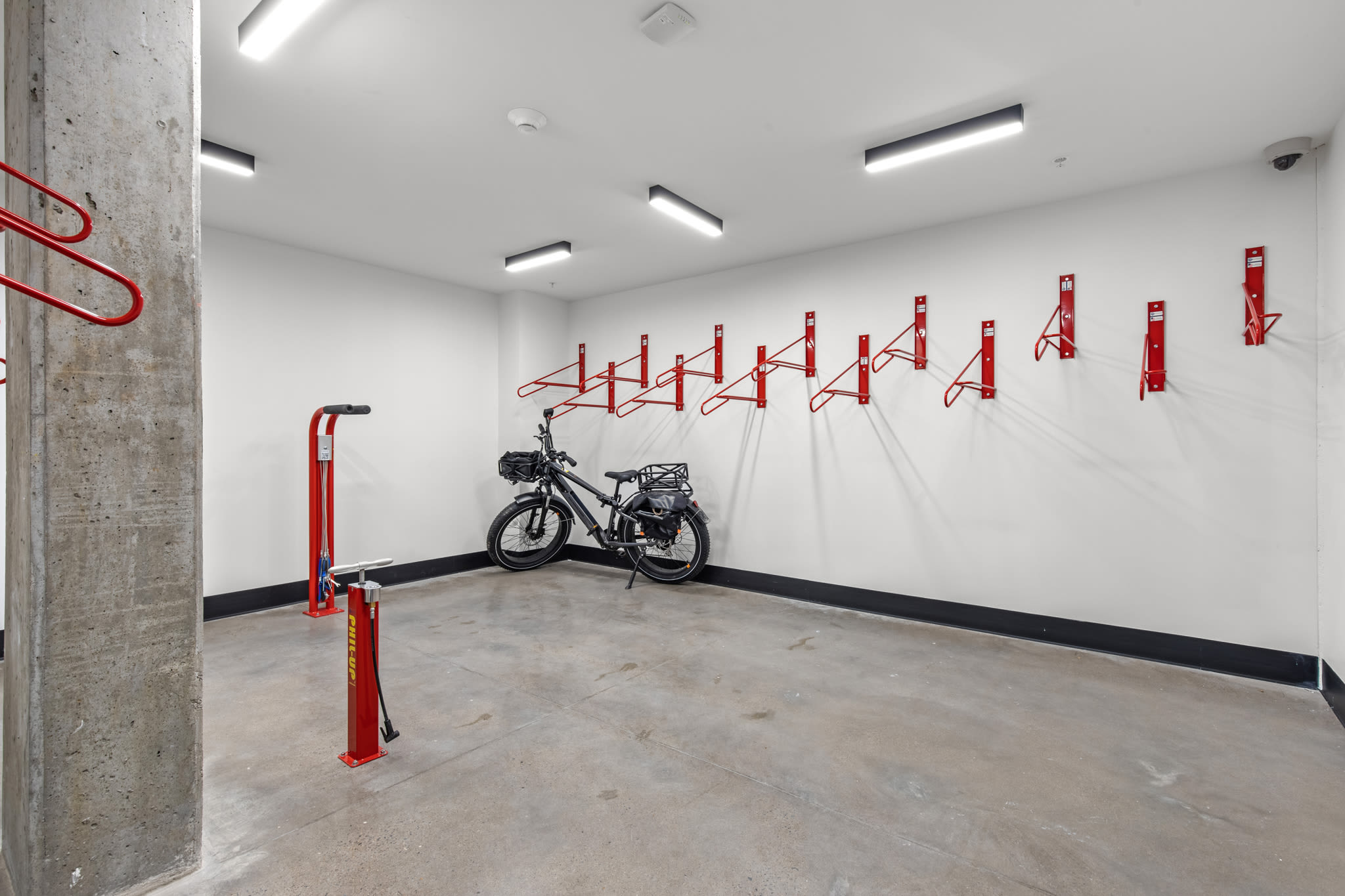 /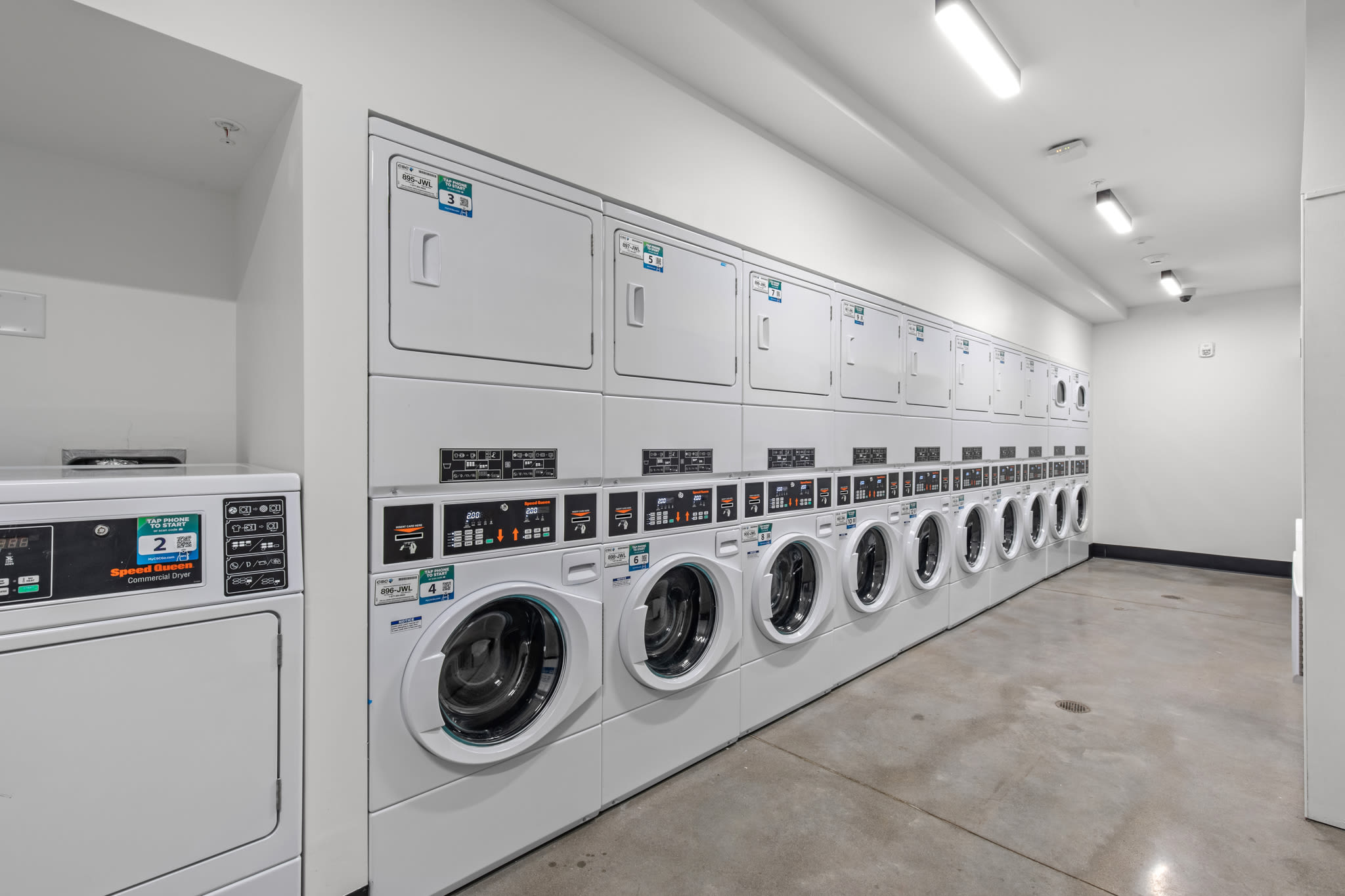 /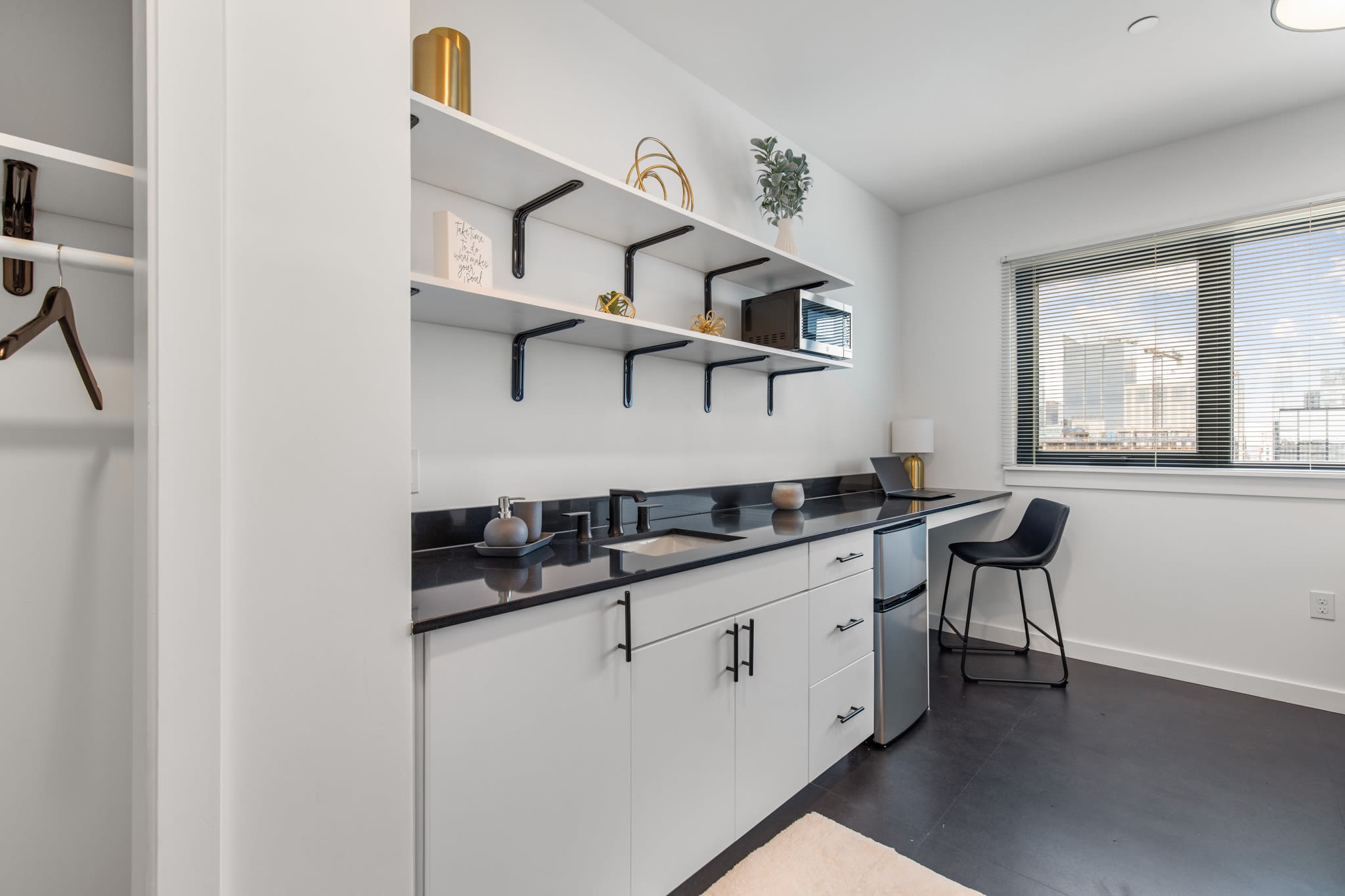 /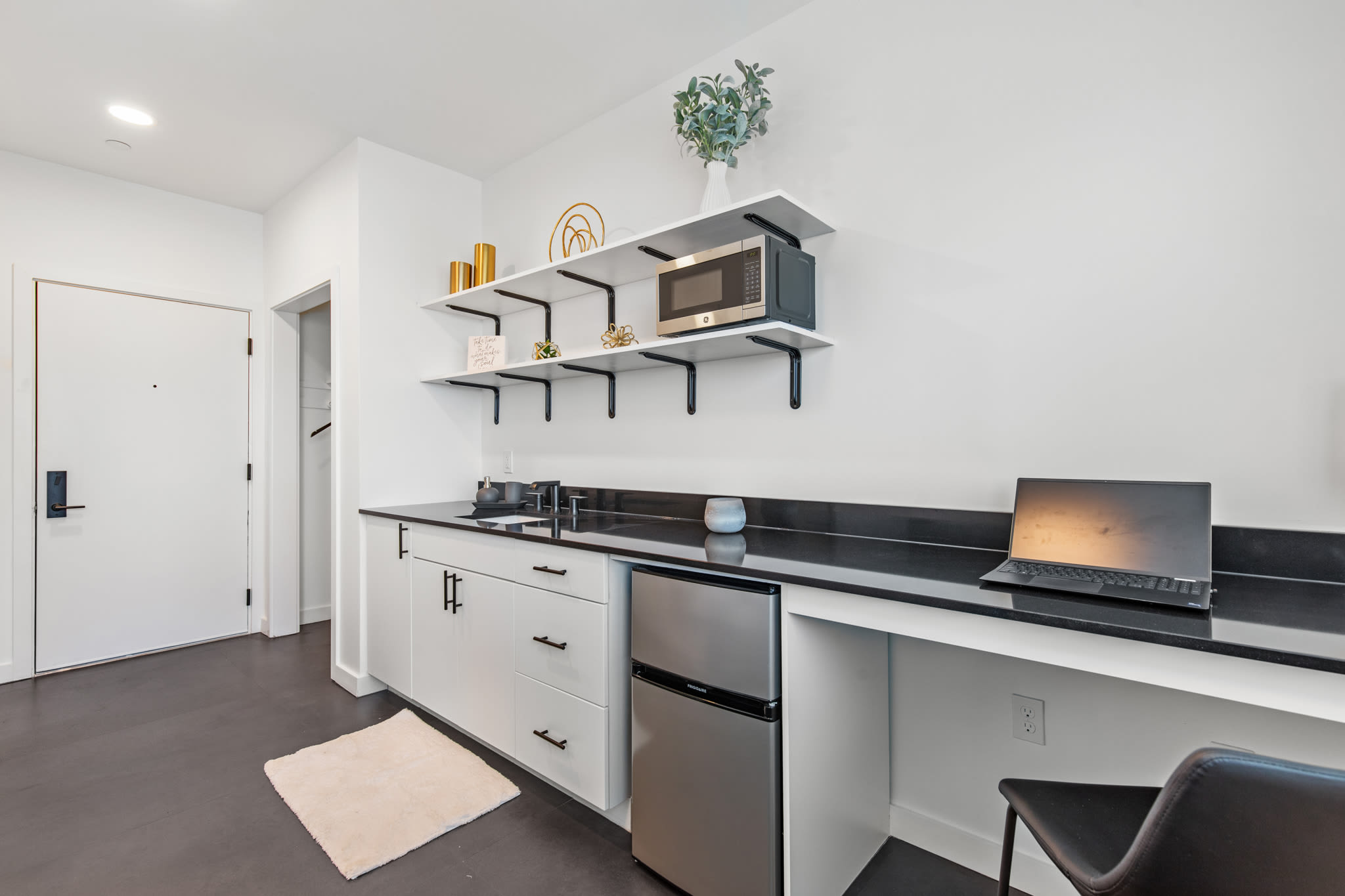 /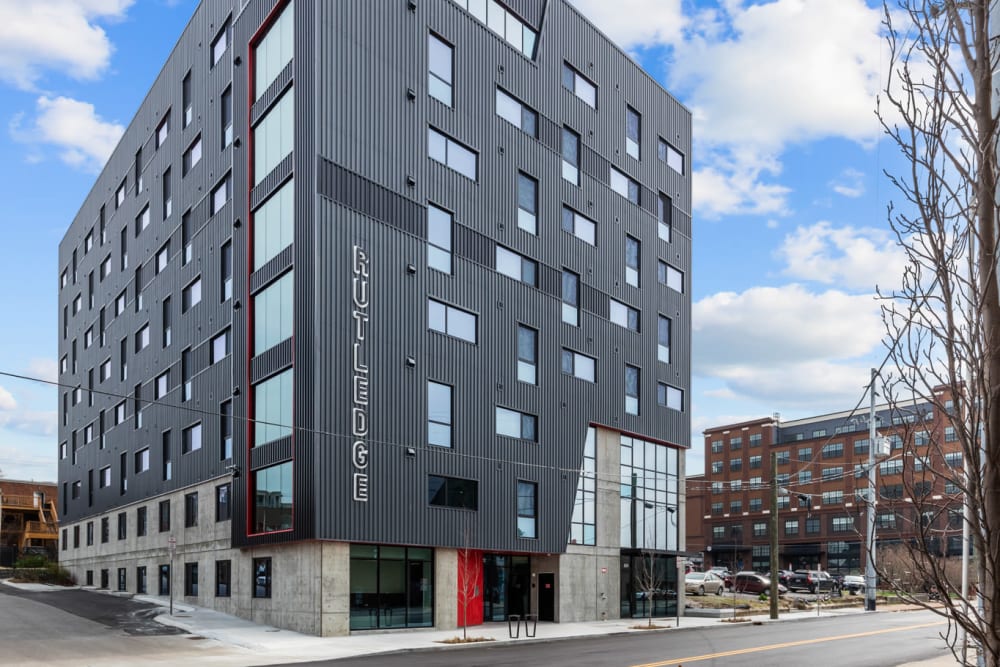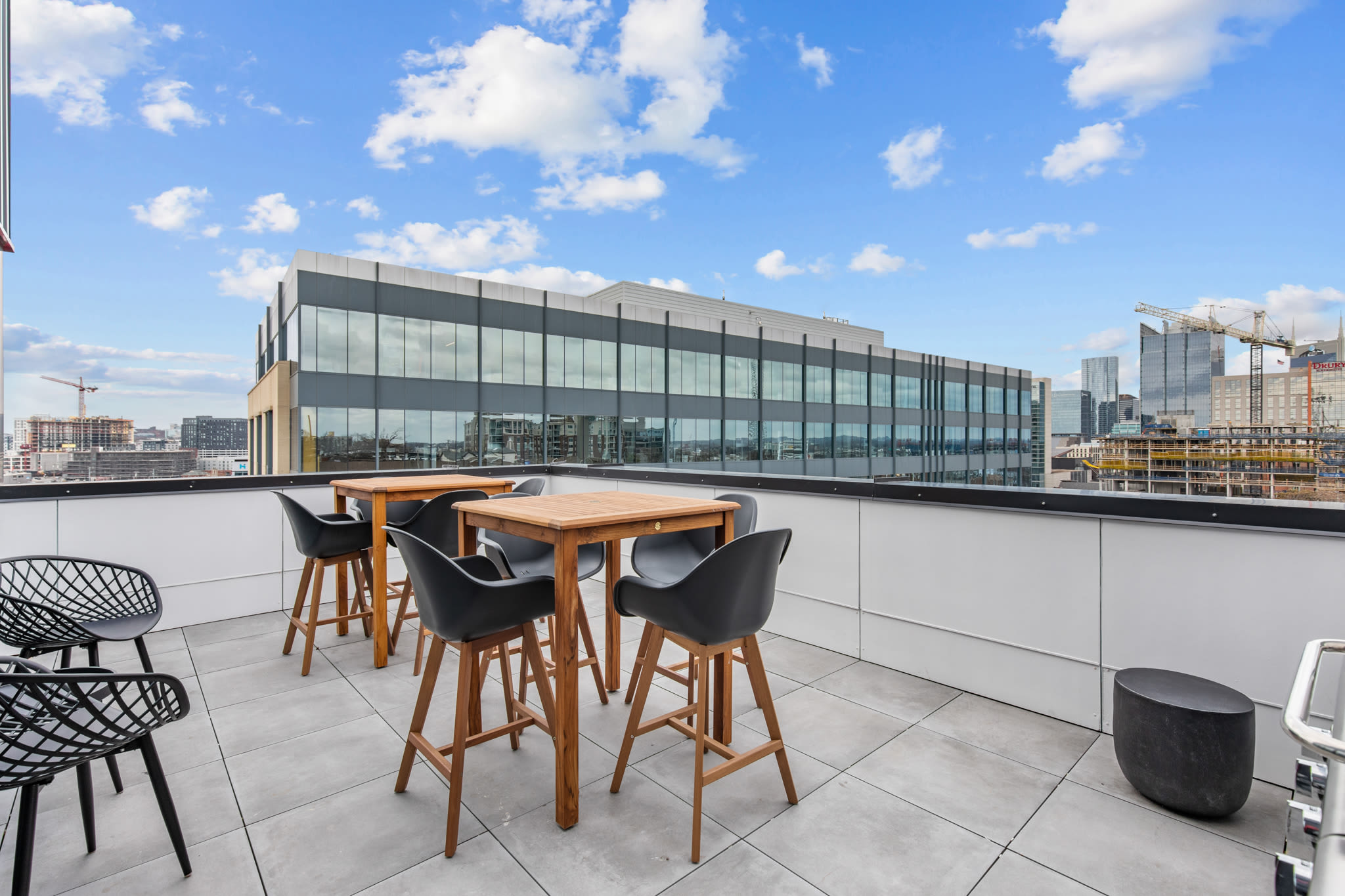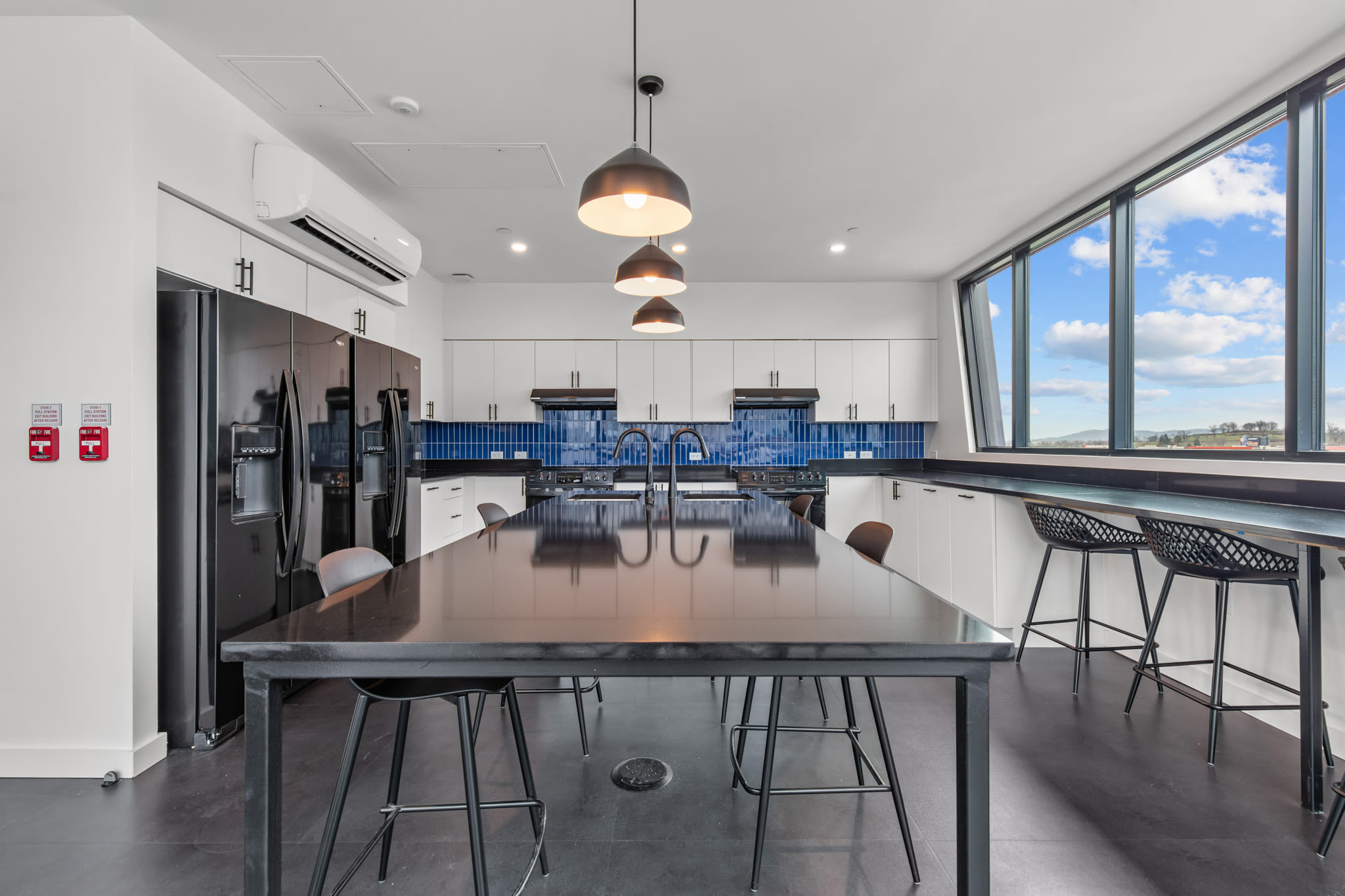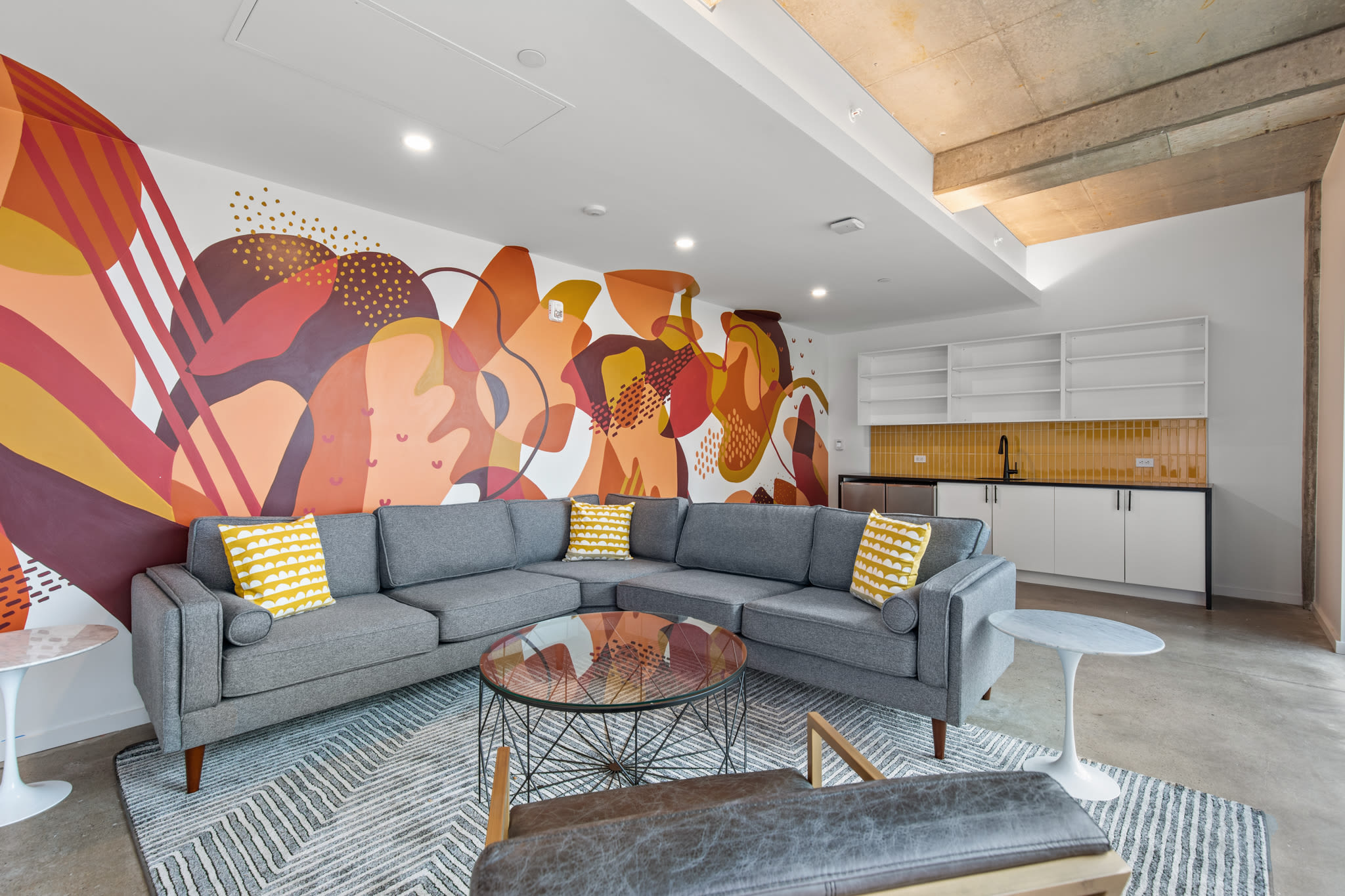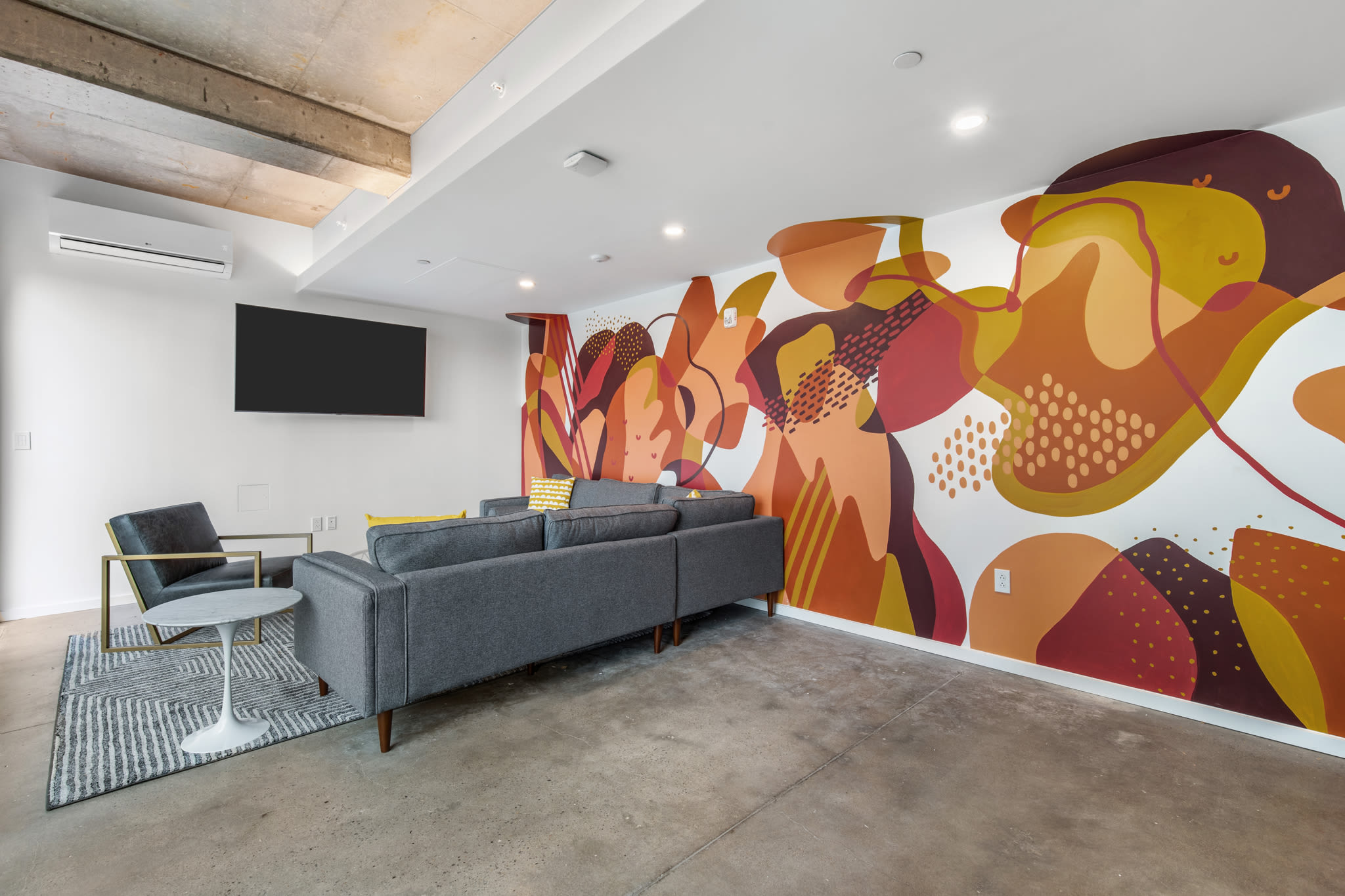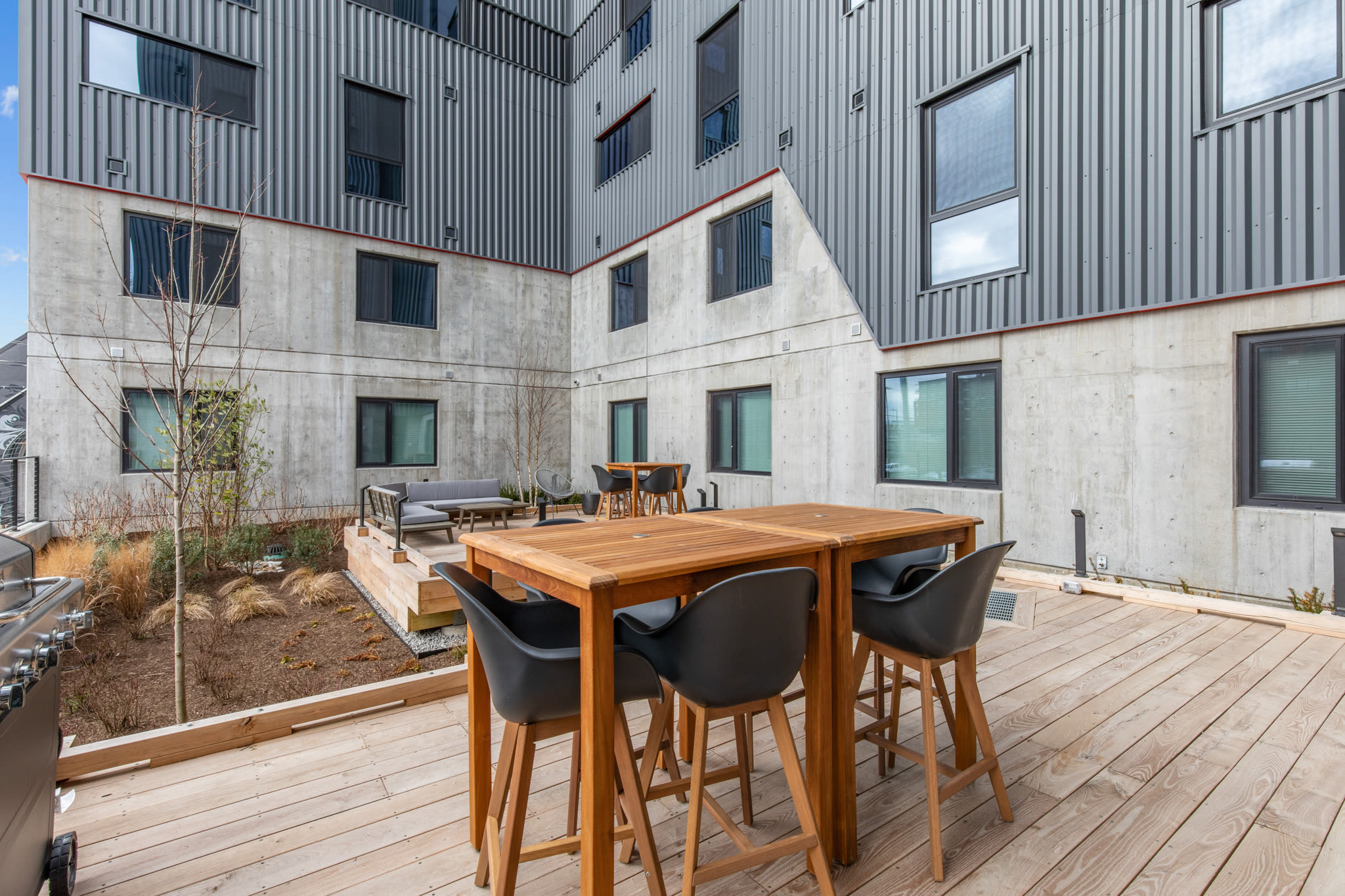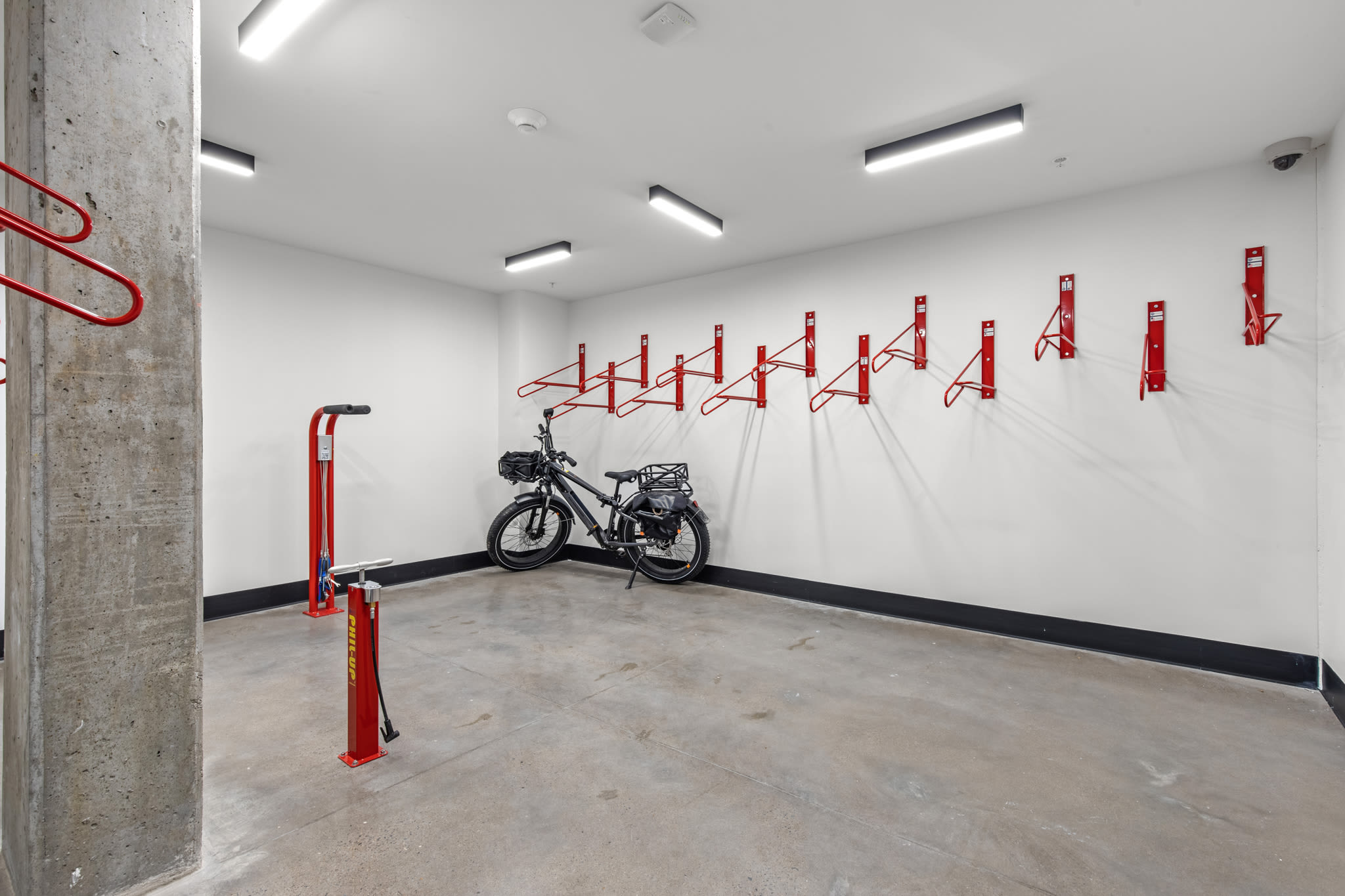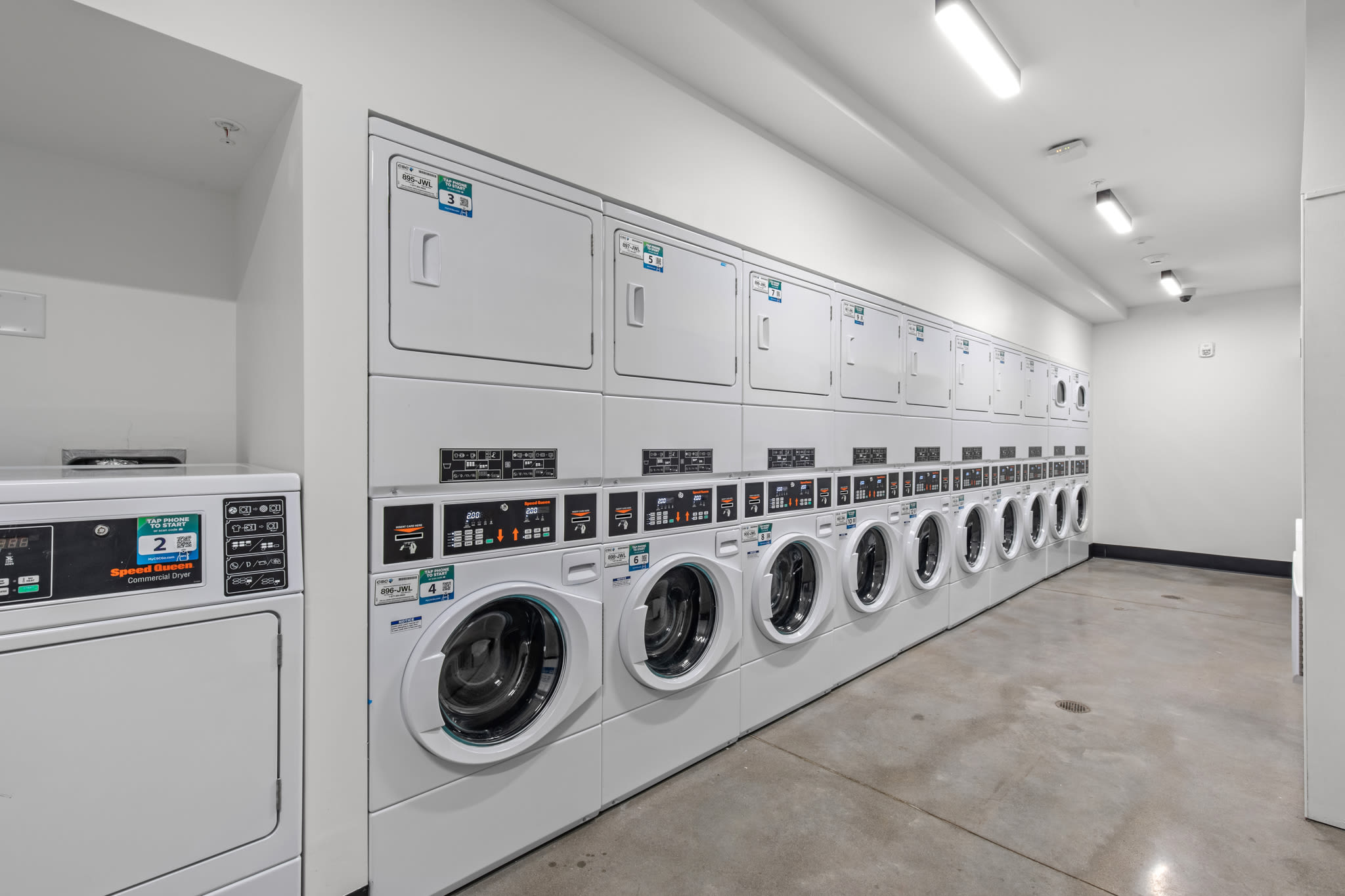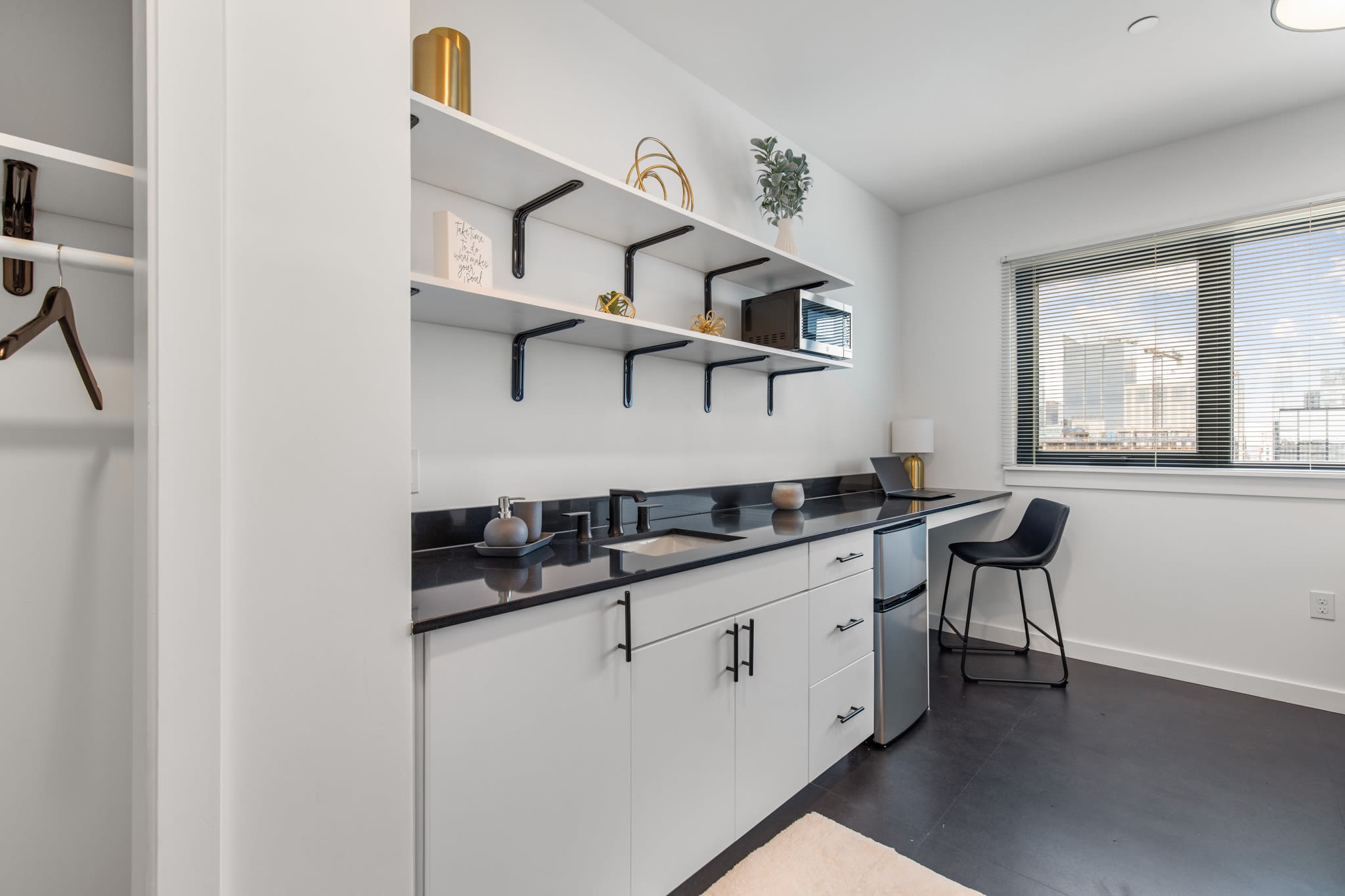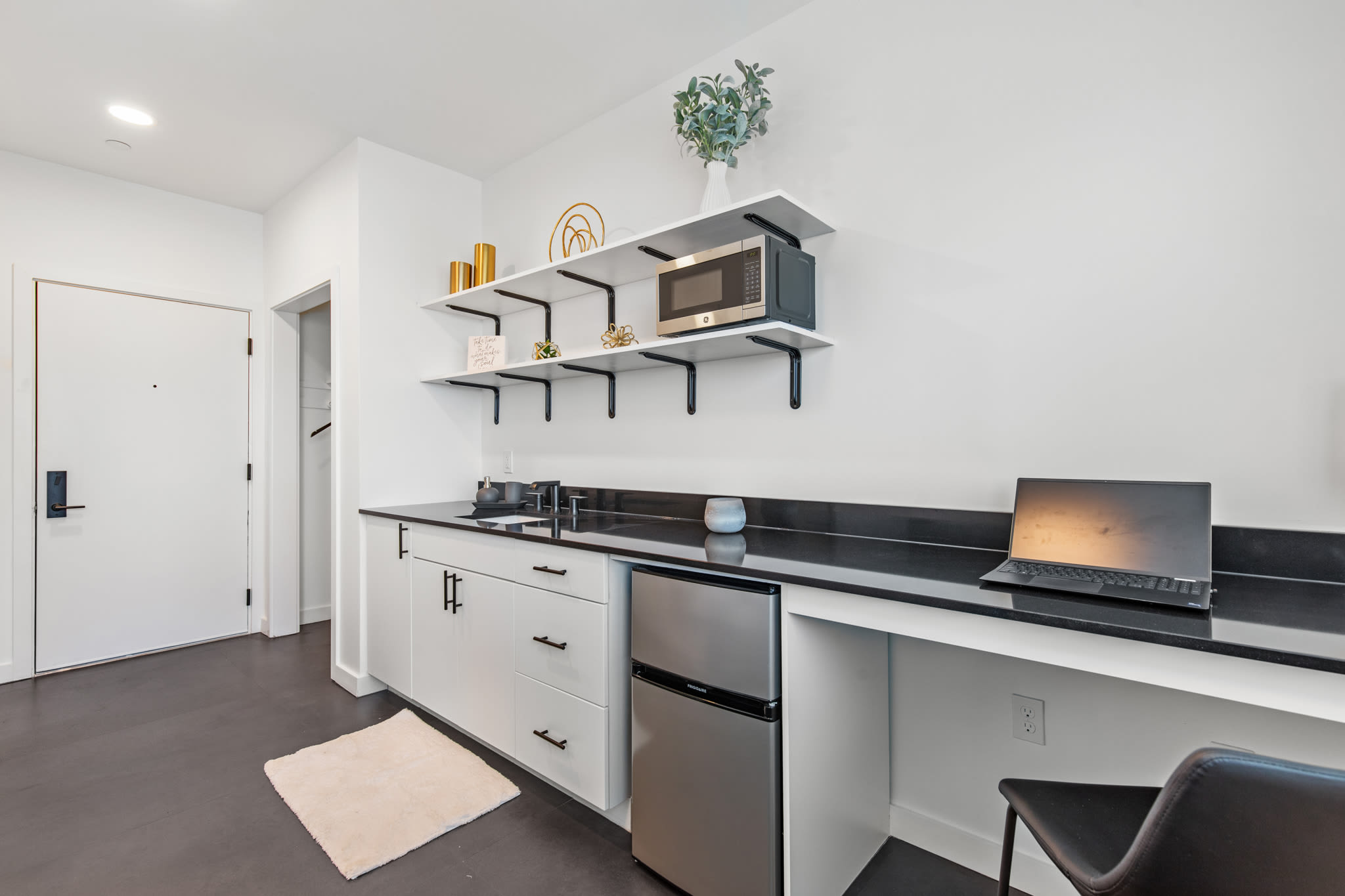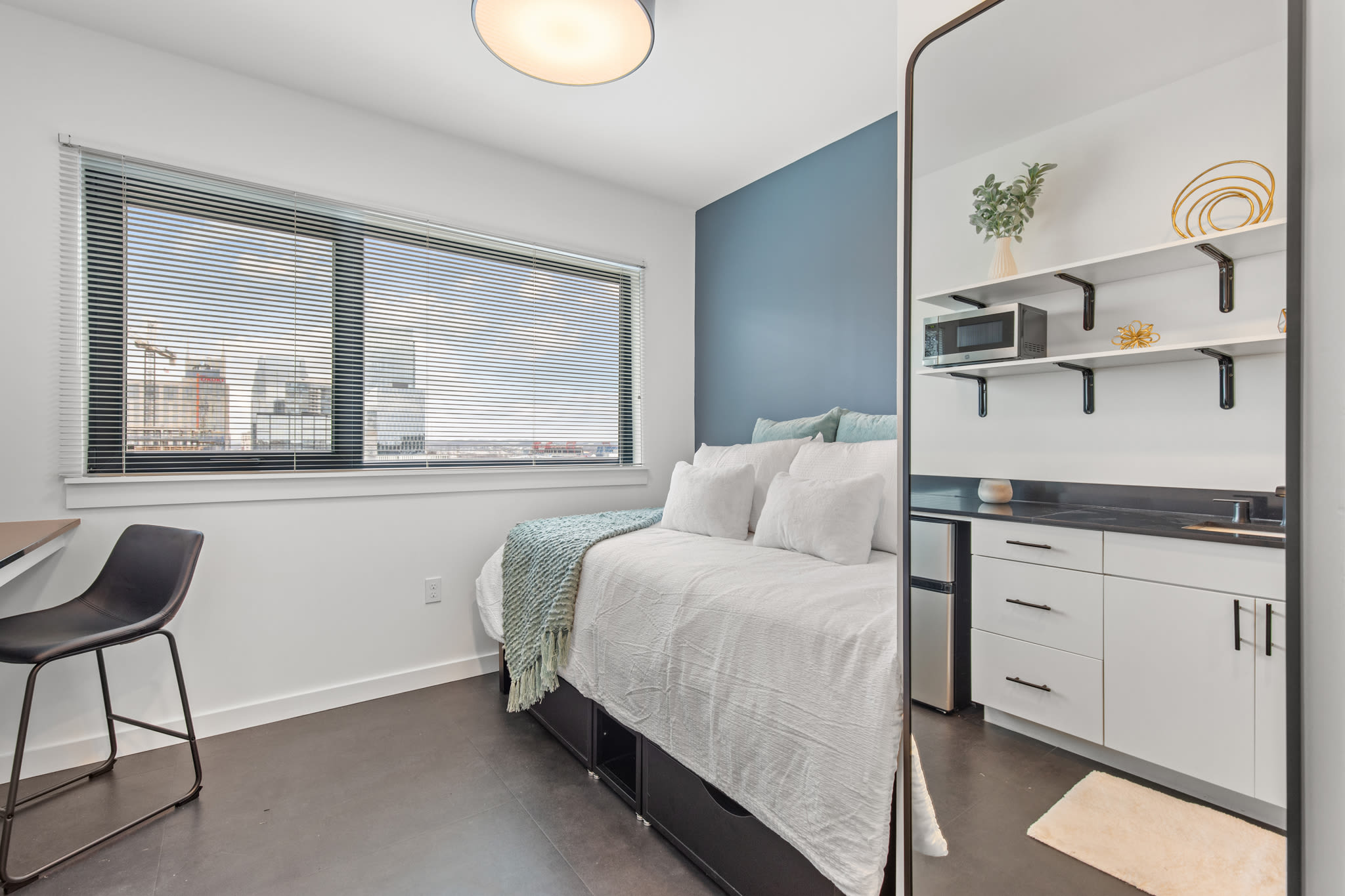 /
/
/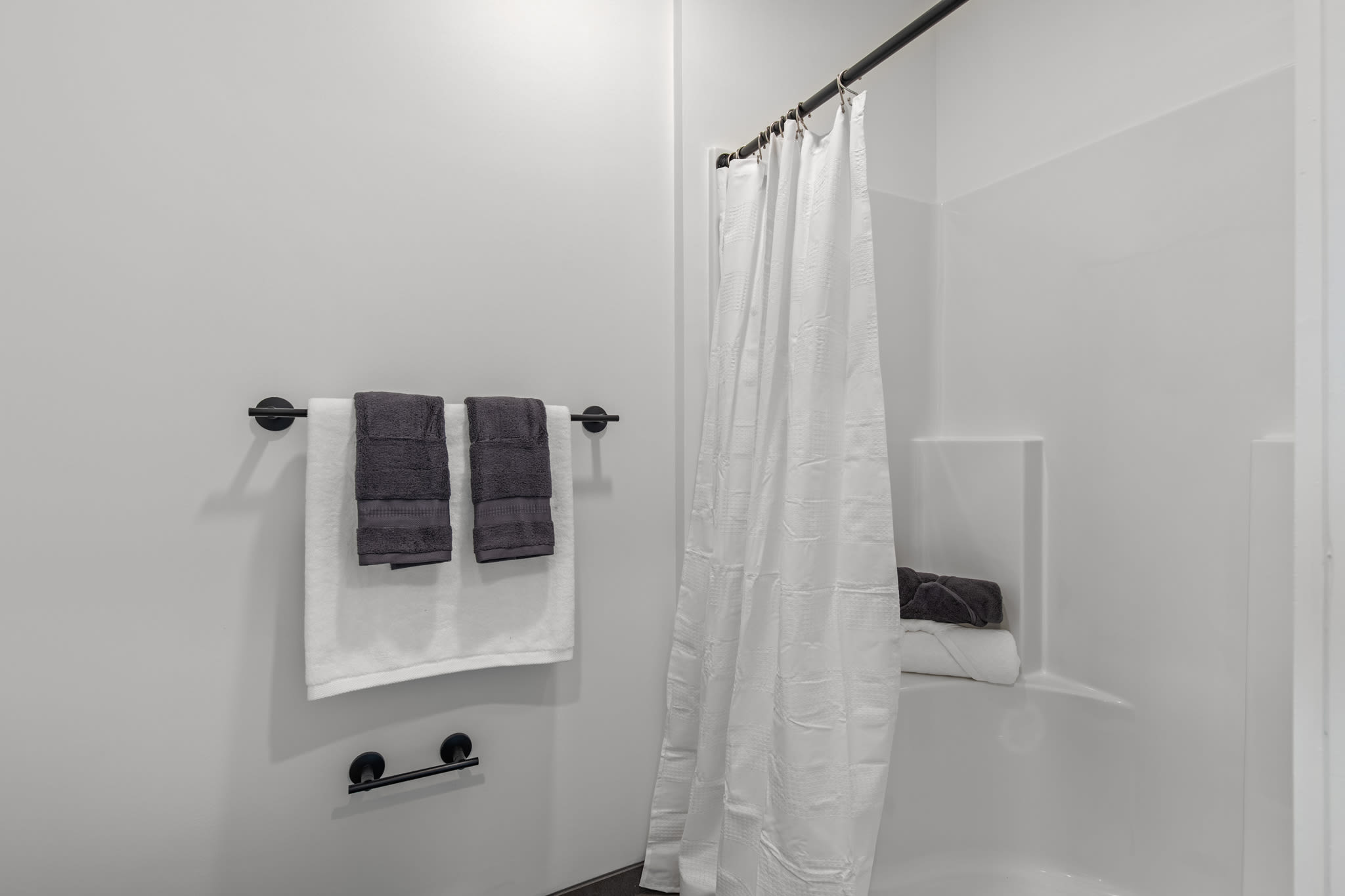 /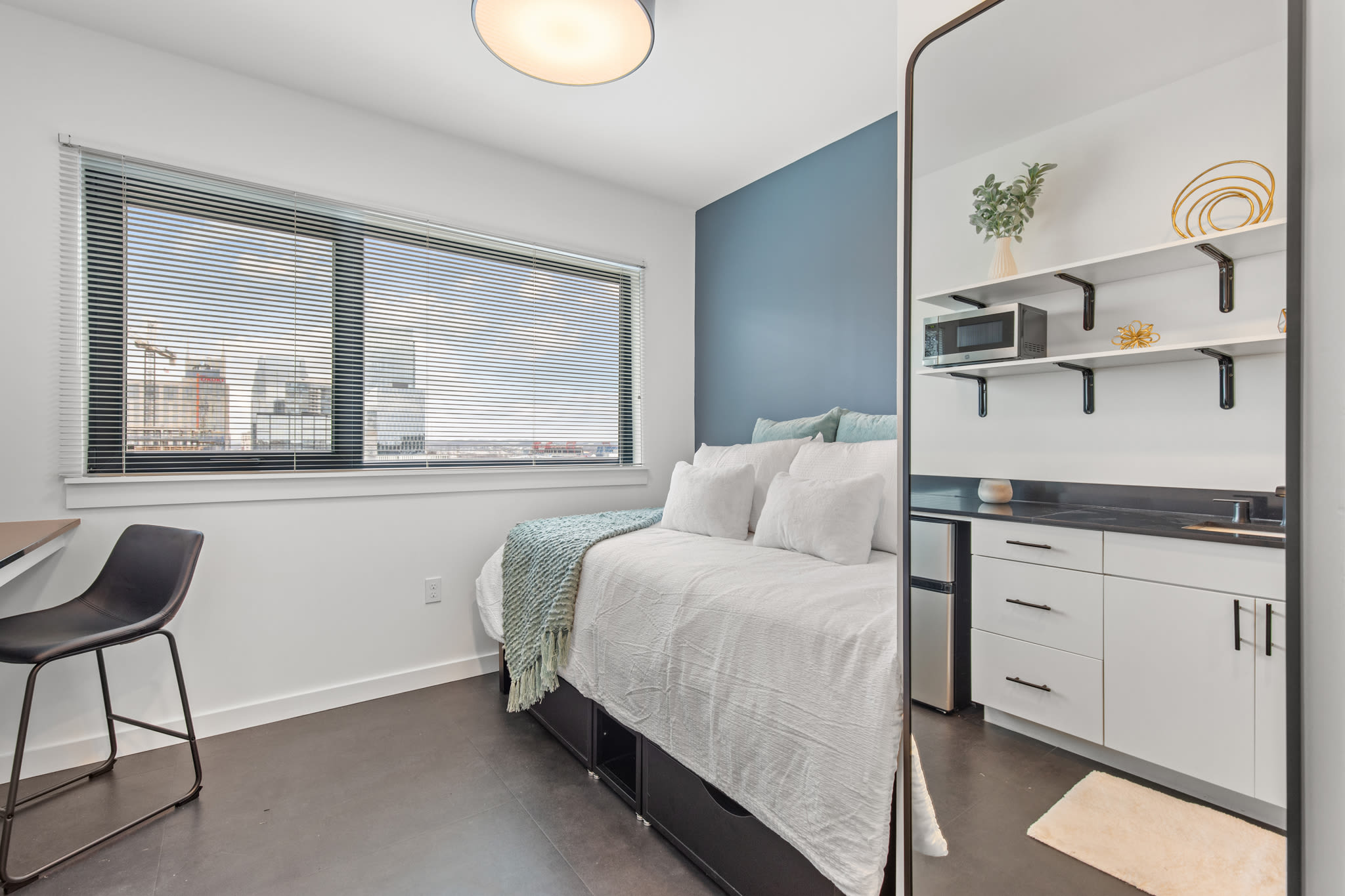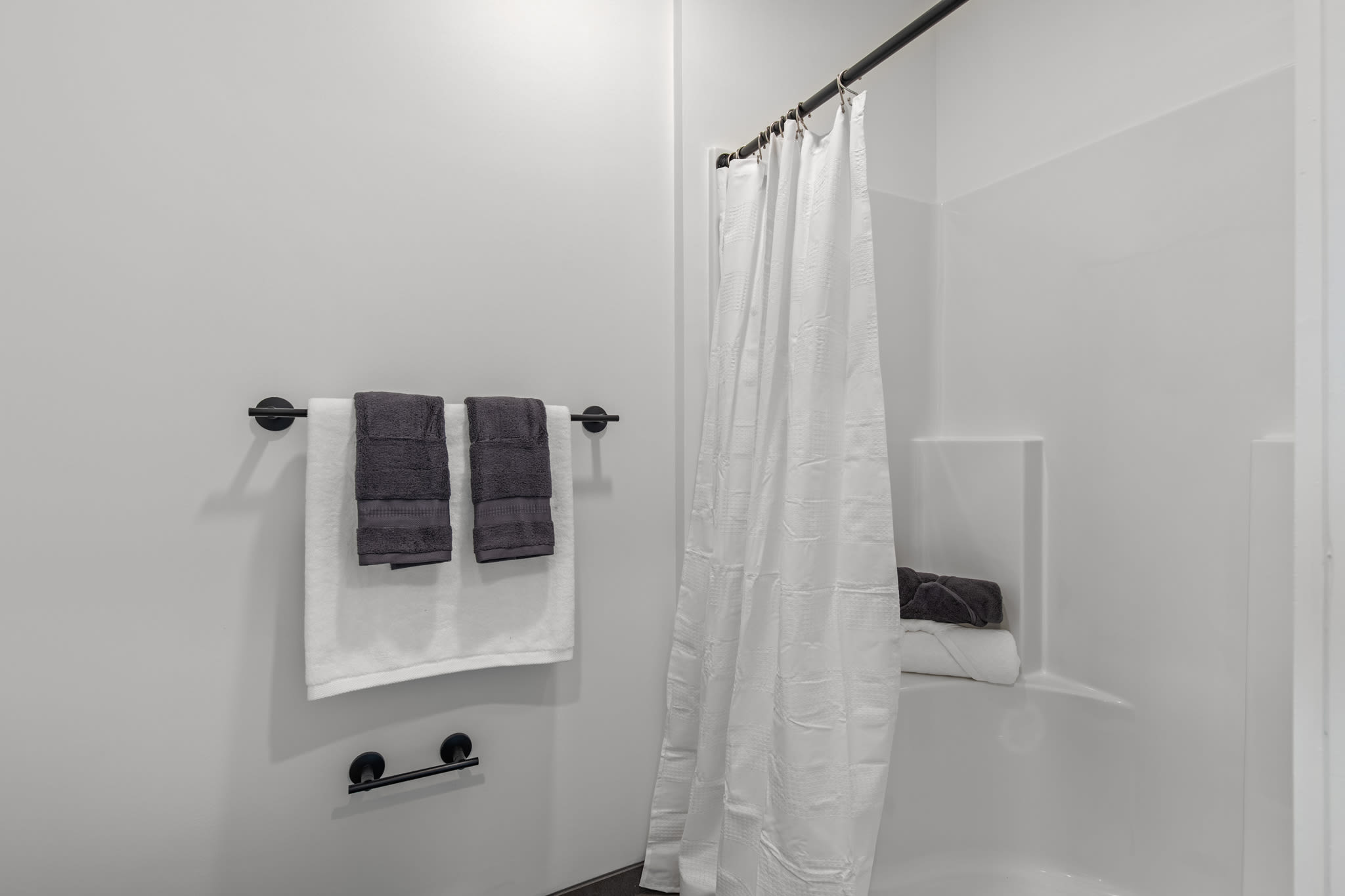 /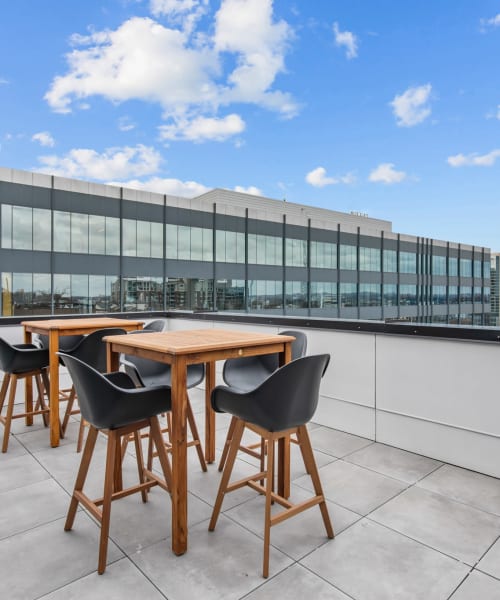 /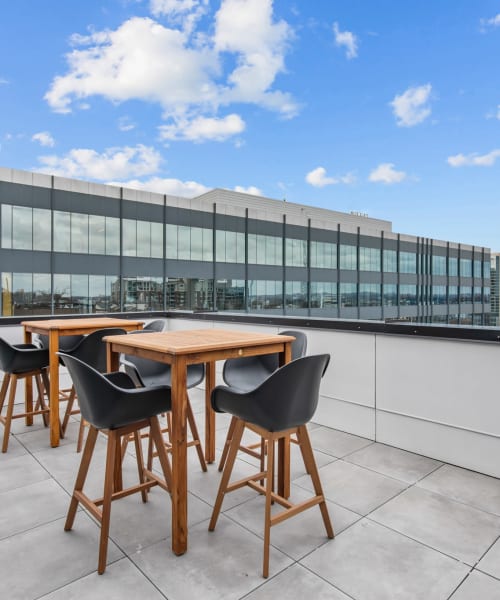 /
Even More


Beyond Your Door

As you continue to look through our photos, don't overlook any perks of our co-living community. Each floor features a shared community kitchen, perfect for spending time with friends and getting to know your neighbors. And with a laundry facility on the ground floor, you can keep your wardrobe fresh and clean footsteps from your front door! When it comes to living your best life in near The Gulch, Rutledge Flats checks all the boxes. 
 
Ready to experience upbeat living with an offbeat vibe? Reach out to our friendly and knowledgeable leasing team today to schedule a tour.